Green-Friendly Pest Services For Central New York
Our pest management professionals strive to deliver unmatched results without risking the well-being of the people and pets located within the home or business. That's why our team commits to staying green-friendly by implementing the latest products and technologies to satisfy our promise of pest management with environmentality.
Our Home Pest Control Offerings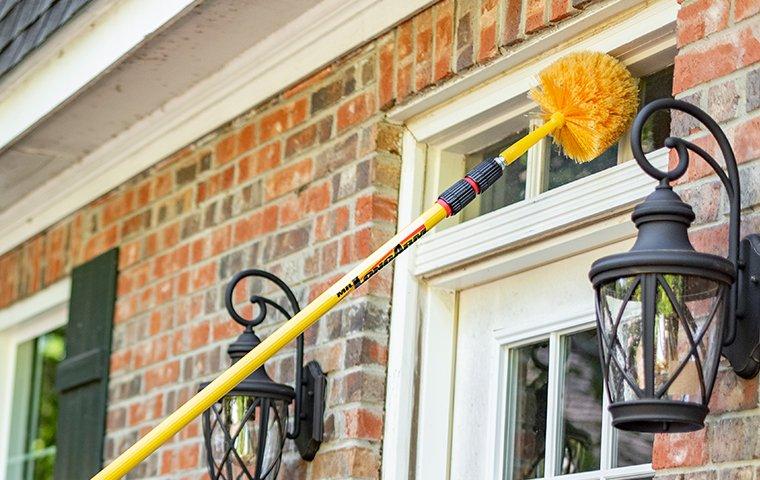 Before taking action, we always take the time to walk the property to identify your unique concerns. Every pest situation is different from each another. Perhaps you have the same pests as your next-door neighbor, but your home has completely different entry points. That's why a custom solution is necessary for successful pest management.
Our pest management professionals will deliver monthly, bi-monthly, or quarterly treatments depending on what we find during the initial visit. Your well-being is of the highest priority, which is why we take all safety measures before we treat. In addition, we only use verified, environmentally friendly pest control products.
We stay focused on the complete picture with:
Integrated Pest Management (IPM)

Residential Vegetation Management

Residential Health-Related Vector Control
You can only obtain successful pest management when the treatments address more than the pests themselves. We designed our IPM methods to take care of your immediate pest concerns in addition to proactively heading off future problems. Some of these problems include the relationship between certain pests and the health concerns they bring. Since your health is important, we identify potential threats and stop them in their tracks.
Our Residential Pest Control Process
While we commit to the use of our IPM system to navigate your pest infestation, it does no good without the proper actions performed at the right time for maximum results. Fortunately, we break this down into three sections for environmentally-safe sustainable pest management.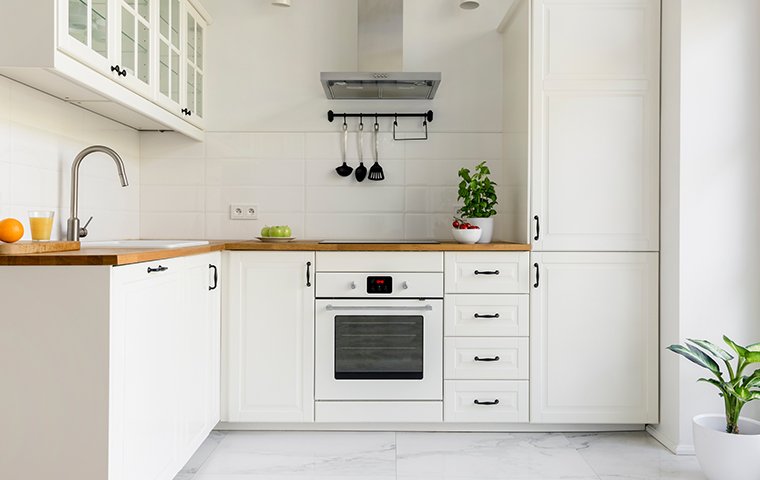 Inspection
It all starts with the inspection. We seek to understand your concerns while checking out the condition of your home's interior and exterior. It's possible to find pests in the laundry room, but the actual point of origin could be in your basement, which is why we ensure our team is thorough in its inspection of your home.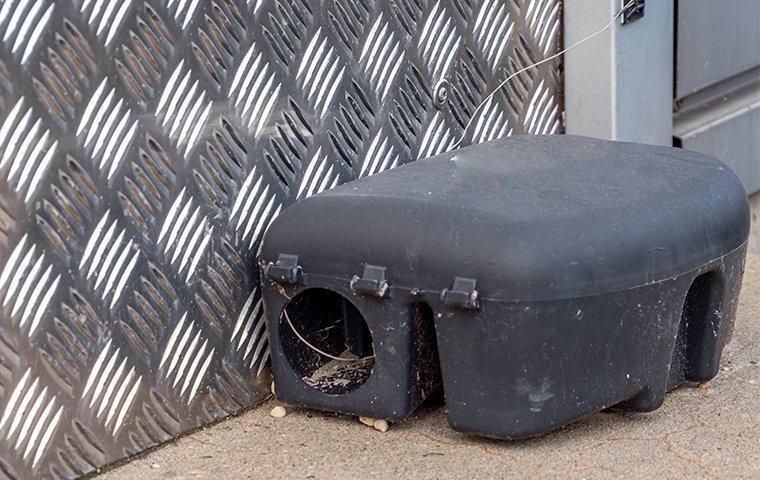 Treatment
Our pest control products are verified to be eco-friendly and effective. We refuse to settle for anything less than stellar results from our treatments. While we mitigate the risk to your family and pets, we use tailored treatments that remove any pests now as well as protect against future infestations for dependable pest management!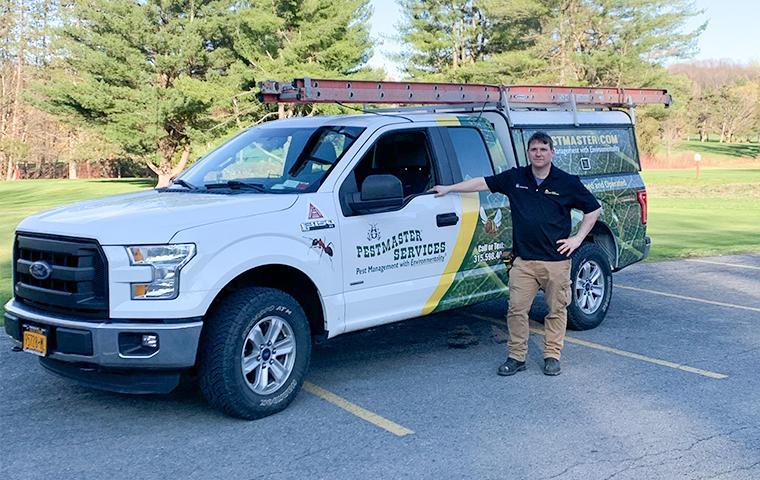 Follow-Up
Conditions can change at any moment. Ecosystems consistently change due to changes in the environment or weather. That's why our pest management professionals perform the necessary follow-up to ensure your peace of mind is never compromised, regardless of the scope of your treatment.
Quality Pest Management With Environmentality
From the very beginning, our locally operated team at Pestmaster® Services of Central New York has been committed to the vision of delivering pest management with environmentality. To that end, we've not only achieved certified IPM status, but we also stay current on the latest technologies and techniques, so you never have to settle for anything less than the best. Take action today!