Humane Pest Management For Central New York
The very nature of building new homes means to encroach on the natural habitats of various insects, rodents, and other wildlife. As such, it's virtually impossible to keep pests away from properties 100% of the time if you are unprepared. The obvious solution is to remove the unwanted pests from the home or commercial building. However, traditional pest control methods involve the use of harmful chemicals and poisons that kill these pests.
In truth, killing pests doesn't have to be the norm for effective pest management. The reality is, pests don't belong inside a building, so the better solution is to influence them to go back outside. There's plenty of space outside for them. This method is known as a no-kill pest control approach, and it's growing in popularity thanks to an increase in effective techniques along with being better for the environment.
Our No-Kill Methods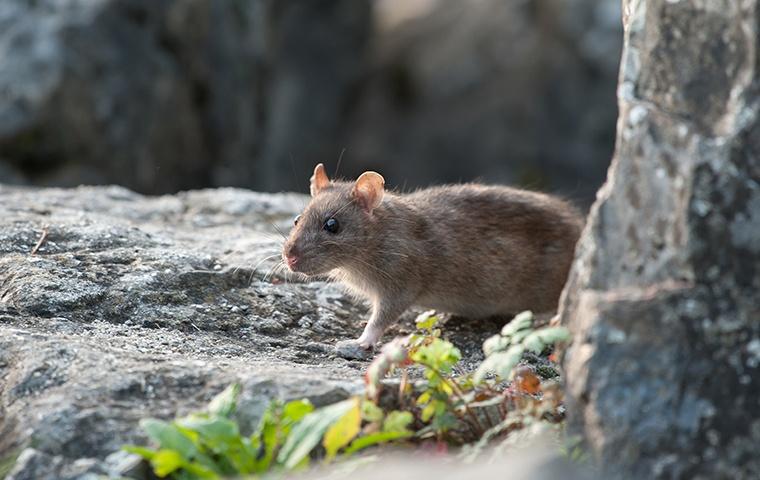 The good news is that humanely dealing with pests of any type can happen in most cases. That's why we've developed a range of practices designed to adapt to the situation itself. Some of our methods include:
Humane Approach
The humane approach treats all pests safely and humanely.
Pest Birth Control
This controls the rodent and bird populations, which encourages them to leave without having reproduced.
Exclusion Work
Exclusion work starts at ground-level and goes up as high as you want on the home or other building.
We will return to make any repairs needed should something break. However, the best solution is to take advantage of preventative pest control. By taking preventative action today, you can be sure pests will never become a concern for you and your loved ones again. After all, it's much easier to prevent than correct when it comes to a pest infestation.
Integrated Pest Management To Humanely Remove Pests
We use the Integrated Pest Management (IPM) pest control approach to ensure we're successful in our no-kill pest control efforts. We use this approach to determine:
The trouble spots in and around the house

The home's entry points the pest is utilizing

The correct identification of the pests involved

The proper course of action

What, if any, follow-up is necessary
Do you have unwanted pests? Contact Pestmaster® Services of Central New York for pest management with environmentality.
The Goals Of No-Kill Pest Control
For a no-kill approach to be successful, the methods used need to satisfy one or all of the following goals, depending on your needs and concerns.
Green-Friendly
They must ensure all pest control products are free of any trace of poisons or toxins.
Ease Of Transfer
They must incorporate humane solutions designed to be as stress-free as possible for the pest in question.
Facilitate Relocation
Pests invade properties because they seek shelter and sustenance. Effective methods should discourage pests from returning.
Affordable
The chosen method should be viable and accessible to homeowners from a financial perspective.